MACHINE HOUSING / MACHINE FRAMING
Our experience in the manufacture of machine housing and framing are linked to the constant search for new concepts. Our guarantee is a high-quality result for our clients.
We develop "turnkey" projects from simple to complex sets and assemblies.
We are able to supply and assemble various mechanical components and other standard products.
From the prototype to the series solution, we guarantee a service that meets your most stringent requirements.
Unique housing which brings your visual identity to life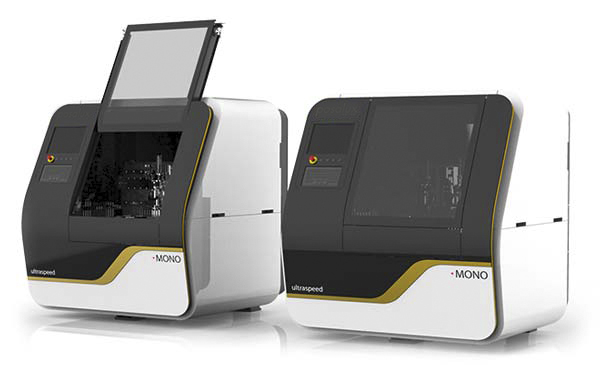 A design that takes into account different and complex factors such as waterproofness and ergonomics.
The harmonious look of the structure, the complementary relationship between the different materials used, such as polycarbonate, aluminum or stainless steel, ensure a high-quality finished product.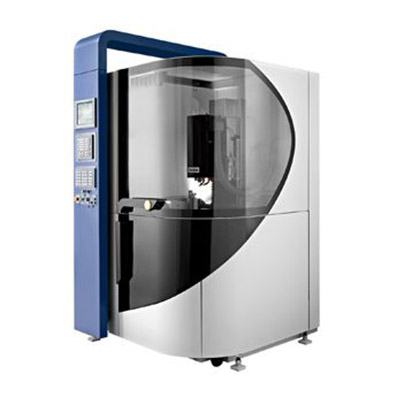 INDUSTRIAL PAINTING
Our expertise in the paint sector as well as our various installations allow us to be recognized as a subcontractor for surface treatment by electrostatic coating and liquid painting in the following areas :
/ Machinery sector
/ Industrial building and equipment
/ Railway sector and rolling stock
/ Space and aeronautics
/ Specialised engineering