CERTIFIED CONSTRUCTIONS / TRANSPORT / ROLLING STOCK
Our ISO3834-2 certification ensures complete quality in relation to the fusion welding of metallic materials according to the level of requirement of each piece or assembly.
In the form of EN 15085 CL 1 for the welding technique on railway vehicles and vehicle components, we guarantee a certified work corresponding to the requirements of the sector.
Thanks to these certifications, we increase the safety of the welding processes in our workshops, and guarantee the traceability of each product.
Manufacture of aluminum wagons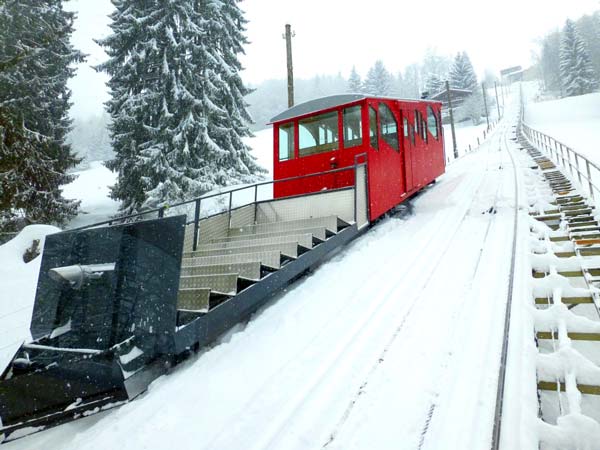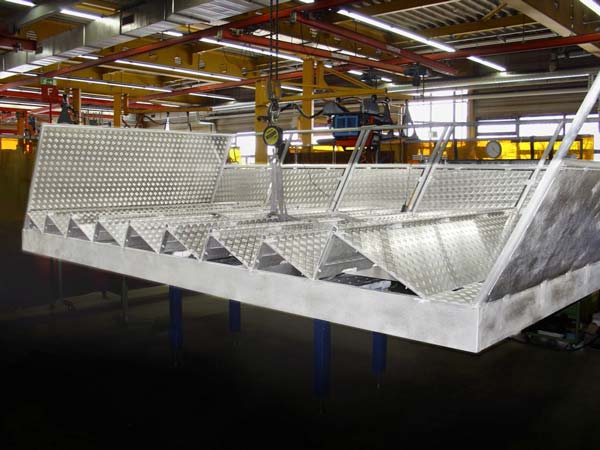 Welded couplings according to standard
15085-2 CL1


Renovation of trains
Surface treatment