Patric métal SA is your partner for all requirements in the development of prototypes, series and sets of metal parts.
Our building principles unite quality and an optimized pricing.
An rivalled knowledge in the field of metallurgy guarantees first-class technical work.
We continually monitor and survey projects during all stages of production. See "A design study" for more information.
Our services
/ Feasibility study – Expertise
/ 3D Design
/ Value analysis
/ Industrialization of product
/ Creation of production documents
/ Technical monitoring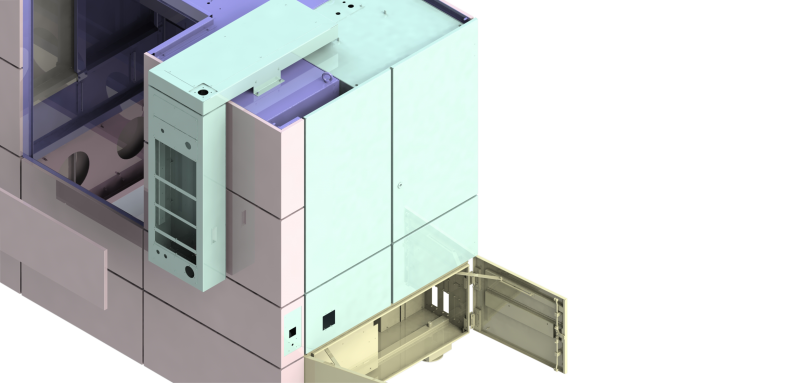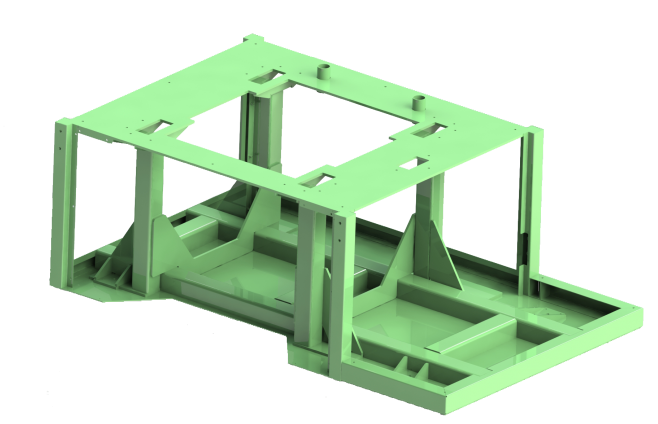 +41 32 858 28 58
+41 32 858 28 59
Patric métal SA / Patric inox SA
Rue de l'Horizon 29
2206 Les Geneveys-sur-Coffrane
Suisse
www.patric-metal.ch